Based in Cape Town, South Africa, Botanica specialises in beautiful flowers and decor for weddings. With a shared love for flowers, nature and design, Chloe Davies and Rowenna Rood founded Botanica in 2013.
Our experienced team have a huge passion for delivering gorgeous weddings. We will go above and beyond for our clients to make sure everything is perfect. Always working with quality blooms, beautiful decor and with fine attention to detail, we put our hearts into every wedding. Whether it's a luxurious, romantic or whimsical style that you love, we will delight in sourcing seasonal flowers, stunning, exotic blooms and nature's treats from our gardens to create your perfect look.
We can't wait to hear from you to start planning your day.
Chloe Davies
With a love for everything horticultural, Chloe enjoys gardening, hikes on the mountain to see what is currently blooming, and visiting amazing gardens, especially when on holiday in Europe. You also might find her whale watching on the prom or filling her basket at the farmers market.
Our English rose Chloe is now firmly settled in Cape Town with her South African husband and daughter.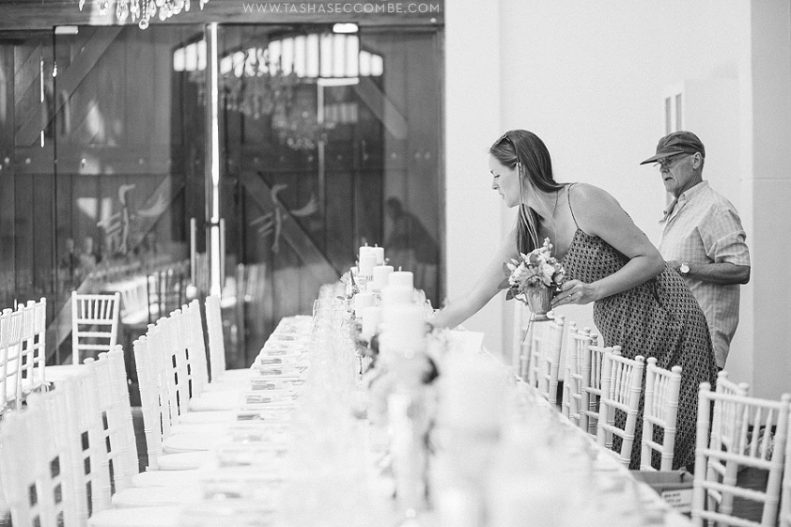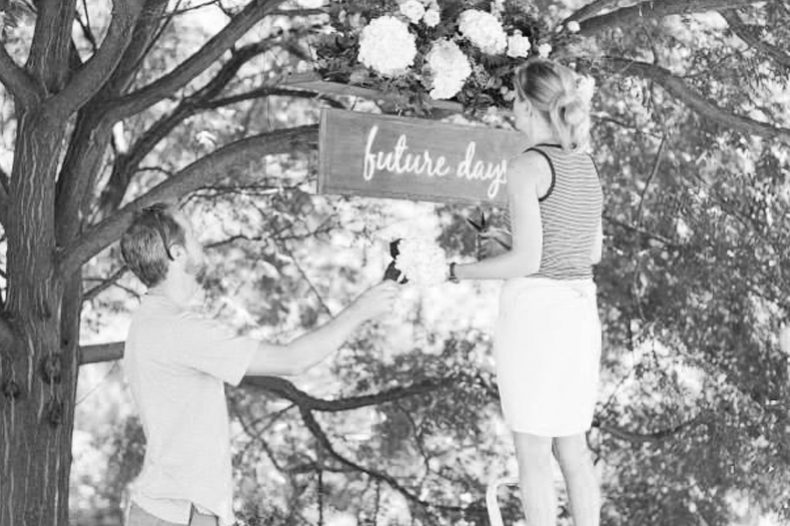 Rowenna Rood
Originally from Natal, Rowenna grew up picking flowers from her granny's garden and pressing the delicate blooms between books to keep forever. After attending university in Cape Town, she fell in love with the city and has never left. Rowenna is happily married and has a little girl who is a delight!
She loves family walks on the beach, painting, good food and a delicious glass of wine.