Based in Cape Town, South Africa, Botanica specialises in beautiful flowers and decor for weddings. With a shared love for flowers, nature and design, Chloe Davies and Rowenna Rood founded Botanica in 2013.
Our experienced team have a huge passion for delivering gorgeous weddings. We will go above and beyond for our clients to make sure everything is perfect. Always working with quality blooms, beautiful decor and with fine attention to detail, we put our hearts into every wedding. Whether it's a luxurious, romantic or whimsical style that you love, we will delight in sourcing seasonal flowers, stunning, exotic blooms and nature's treats from our gardens to create your perfect look.
We can't wait to hear from you to start planning your day.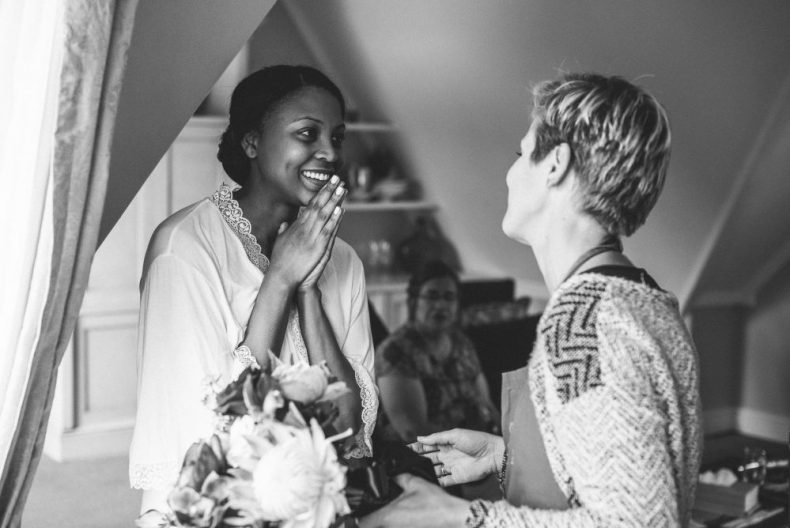 Rowenna Rood
I grew up picking flowers in my granny's garden and pressing the delicate blooms between books to keep forever and gifting my primary school teachers homemade posies of flowers. I have always loved art and all things creative.
 After attending university in Cape Town, I fell in love with the city (and my husband – Chris) and have never left. I  have two bundles of energy and joy, who keep me on my toes – Ava is 4 and Sam is 2 years old. I loves family walks on the beach, painting (which I wish I had more time for), playing hockey and never say no to a delicious glass of wine!
I was a teacher for several years and then decided I wanted to get back to my creative roots and my love for flowers. After interning at a floral shop, lugging buckets, watching and learning from some wedding florists, and completing floral workshops, Botanica was born. I was lucky enough to have shared the start to this journey with my special friend Chloe who was apart of Botanica for 4 years and still freelances for weddings when she can (Chlo is now looking after her gorgeous kiddies).  Botanica would not be what it is today without my fabulous, hard working and reliable team!